About us
"I want to sell my car, but I don't want all of the hassle involved in doing it myself."
How many times have we heard that? And that is exactly what we are here for – to relieve you of the problem.
Our group of businesses specialise in dealing with vehicles and assets that aren't always easy and straightforward to sell, particularly in the motor and leisure sectors. Dealing with performance and prestige cars isn't like dealing with the mass market. At the top end demand for certain makes and models can vary, values can fluctuate, buyers and sellers are busy people and they want to be treated differently.
Our service is specifically designed to relieve you of the problems involved in selling a car of this nature. Our experts know exactly what is happening in the market and will value accordingly to ensure a timely sale at the best possible price – all you have to do is call us and we do the rest.
If you have any questions about us or our service we are always happy to take the time to answer them and explain all that you need to know.
If you would like to know more about our group, below are links to some of our other services.
the easiest way to sell your motorhome.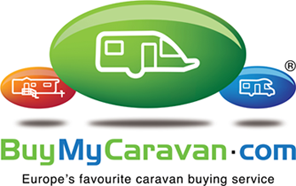 the easiest way to sell your caravan.
the easiest way to sell your static caravan.